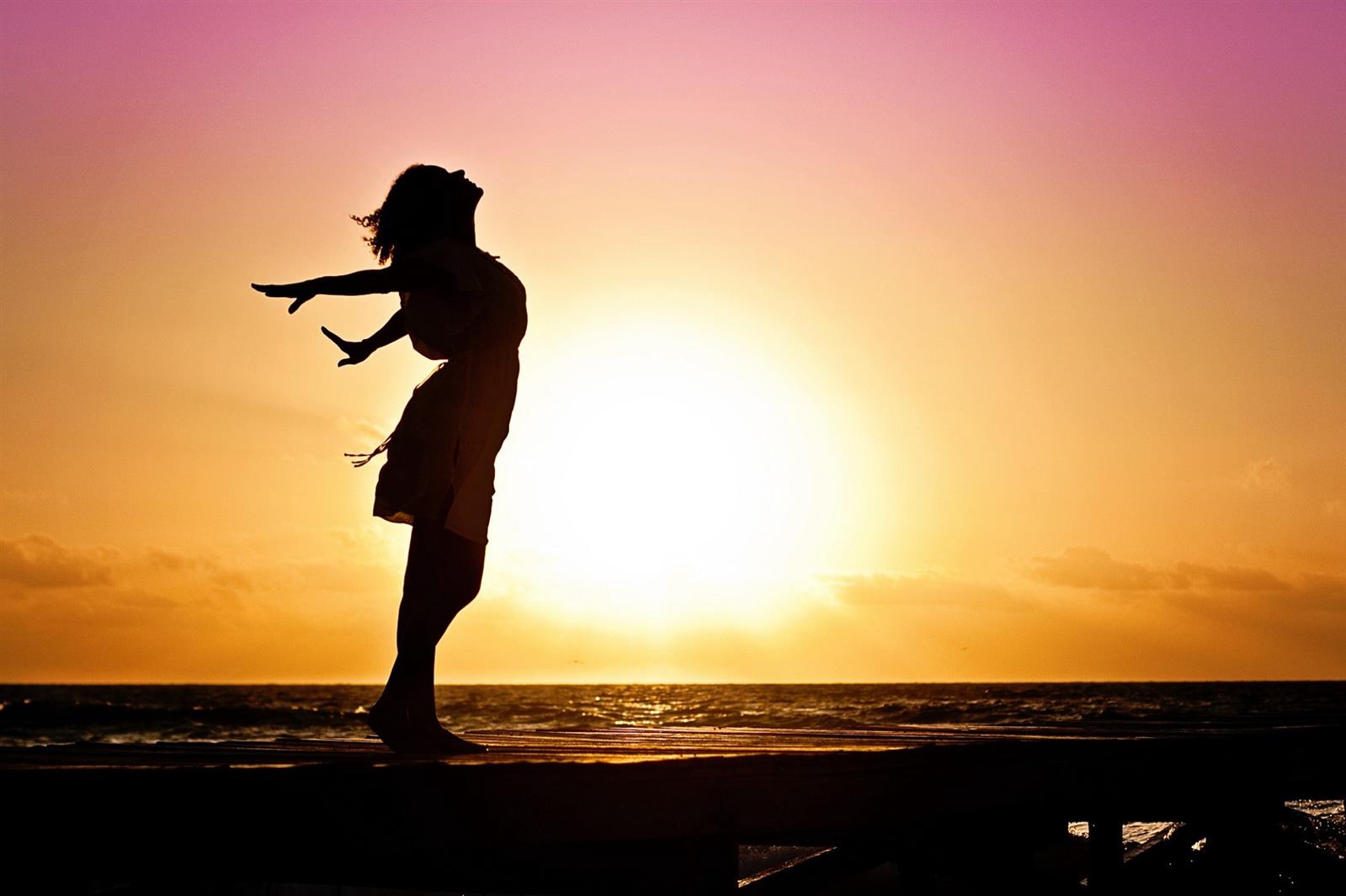 Girlfriends Fall 2019 Retreat
Ladies, this year's fall retreat, October 11–13, is an amazing opportunity to get away, reconnect with God through incredible worship, teaching, and to connect with other women. This year's theme is "Peace in the Midst of the Storm", so consider who else you know that would also benefit and enjoy getting away, having authentic conversations, laughing and spending time in an incredible setting surrounded by nature!

A couple of notes:

- Retreat will be held at the Ferncliff Conference Center west of Little Rock.
- Retreat registration must be accompanied by half or full payment (balance due by September 30).
- Hotel room and 4 meals are included in your registration fees.
- No roommate preference? No problem! We'll coordinate roommates for you if you don't have a preference. (Rooms have two double beds)
- We have a limited amount of half scholarships available. Please contact Lesta Eberhard if you will need a scholarship.

Contact Lesta Eberhard at lestae@gmail.com for questions or more information.
Registration Closed